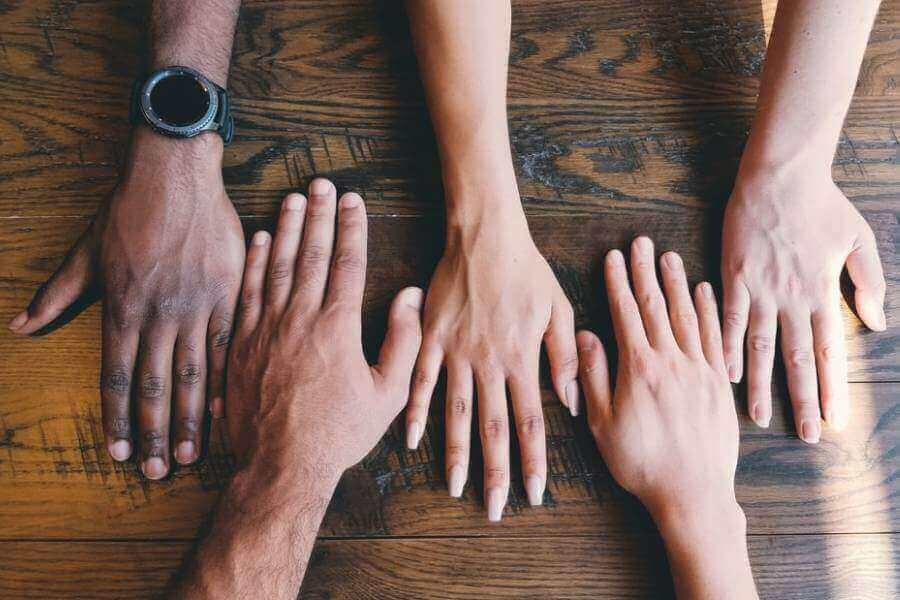 Since 1987, the Equal Employment Opportunity Commission (EEOC) has held the position that it is unlawful for employers to have a screening policy that disproportionately affects minorities unless there is a valid business reason to have that policy in place. This didn't mean much in practice while screening remained relegated to the upper echelons of management. But as screening has spread from upper management to the lowest of entry-level positions, the EEOC has revisited their position and expanded upon their guidance.
The Key to the EEOC's Criminal Background Check Policy
The EEOC's policy states, in part:

[A]n employer's policy or practice of excluding individuals from employment on the basis of their conviction records has an adverse impact on Blacks and Hispanics in light of statistics showing that they are convicted at a rate disproportionately greater than their representation in the population.
Consequently, the Commission has held and continues to hold that such a policy or practice is unlawful under Title VII in the absence of a justifying business necessity.

The policy continues:

Where [an applicant or employee claims that the] employer failed to hire or terminated the employment of the [applicant or employee] as a result of a conviction policy or practice that has an adverse impact on the protected class to which the [applicant or employee] belongs, the [employer] must show that it considered these three factors to determine whether its decision was justified by business necessity:
The nature and gravity of the offense or offenses;
The time that has passed since the conviction and/or completion of the sentence; and
The nature of the job held or sought.
The Commission continues to hold that, where there is evidence of adverse impact, an absolute bar to employment based on the mere fact that an individual has a conviction record is unlawful.
The focus in this is business necessity. Essentially, you should create a screening policy that reflects your consideration of the three factors and show that your policy satisfies your legitimate business interest while having less of an effect on the protected class. Of course, there are always exceptions, but that's basically it. Now for the real question: How on earth are you supposed to satisfy all of these conditions?
Creating Your Criminal Background Check Policy
In general, when you are creating your background screening policy, it should be written in plain English (as though to be presented to a jury) and you should document everything – if it's not written down, it may as well not exist. There are typically 7 major steps that should be taken to have a well-rounded and well-documented background screening policy, and deliverables associated with each step. You can read them in our white paper The Seven Steps to Guide Employers on the EEOCs Guidance on Pre-Employment Background Checks.
Download now